https://steemit.com/beachwednesday/@anamena92/beachwednesday-zipolite-oaxaca
#Beachwednesday- Zipolite, Oaxaca
21 hours ago
Whats up there steemians!
Zipolite is a small nude beach located in Oaxaca state in Mexico. I remember the first time I get to this place I couldn't believe it, the pacific ocean is majestic, the vibe around is so strong, is a place where locals and tourists live in harmony, the fact is a nude beach makes people less judgmental and more open. Such a freedom in this place. I love it!
You wake up in the morning, open the window and breathe fresh air coming from the ocean, get your bikini ready and go to the restaurant on the beach to have an amazing cheap breakfast, because just to let you know guys most of the hotels/cabins are on the beach (there are other ones in the only main street), how awesome!
Also if you are into smoking the natural green here is permitted in some places. Meditation, Yoga, temazcal, amazing people, it's all here.
This place is for real the place to be if you are looking for some quiet but valuable time to find yourself and enjoy with others.
Zipolite es una pequeña playa nudista localizada en el Estado de Oaxaca, México. Recuerdo la primera vez que llegue a este lugar no lo podía creer, el océano pacífico es super hermoso, ola enormes y color azul fuerte, la vibra en este lugar es super fuerte, es un lugar en donde locales y turistas viven en armonía unos con los otros, el hecho de que sea una playa nudista ha hecho a alas personas que viven aquí menos juzgonas y más abiertas. Es una libertad tremenda, neta me encanta!
Te despiertas en la mañana, pones tu traje de baño y te vas directo al restaurante que además de estar en la playa tiene unos desayunos riquísimos y nada caros, hay muchos más lugares en la única calle principal para comer sin embargo muchos hoteles, hostales y restaurantes están en la orilla de la playa. Esta de huevos!
Si te gusta fumarte un porrito es permitido en ciertos lugares, obvio siempre con respeto hacia otras personas. Hay clases y lugares de meditación, yoga, temazcales. Gente hermosa abunda en este lugar y no me refiero físicamente.
Este lugar está hecho para que pases un tiempo valioso contigo mismo y con otros. Es un paraíso.!
I also have an IG account where I post more pictures about my travels so you can get to know more awesome places.
Igual tengo una cuenta de Instagram en donde pueden ver mas lugares chidos para viajar.
IG: rollingstoned2533
Follow me if you are interested :)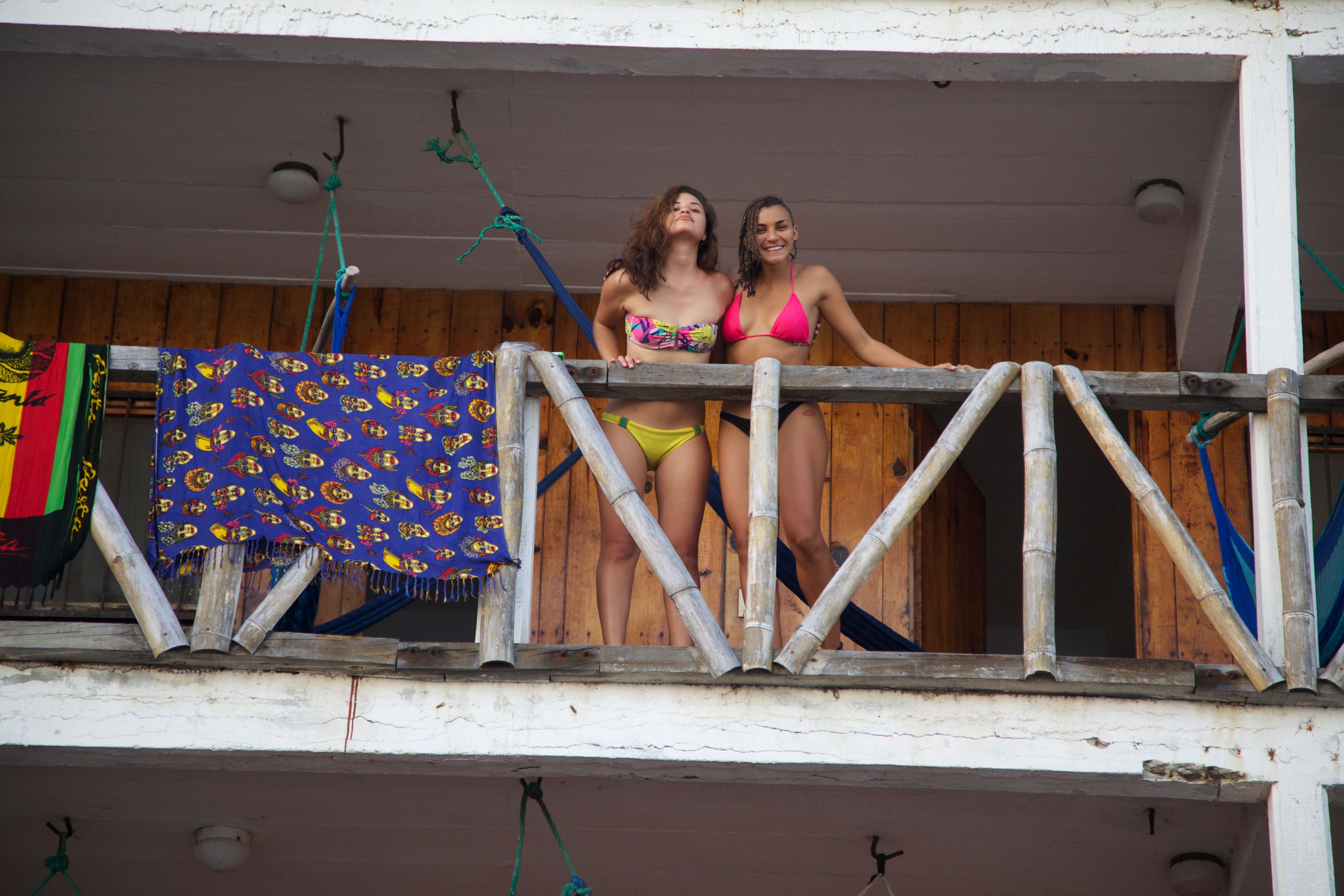 (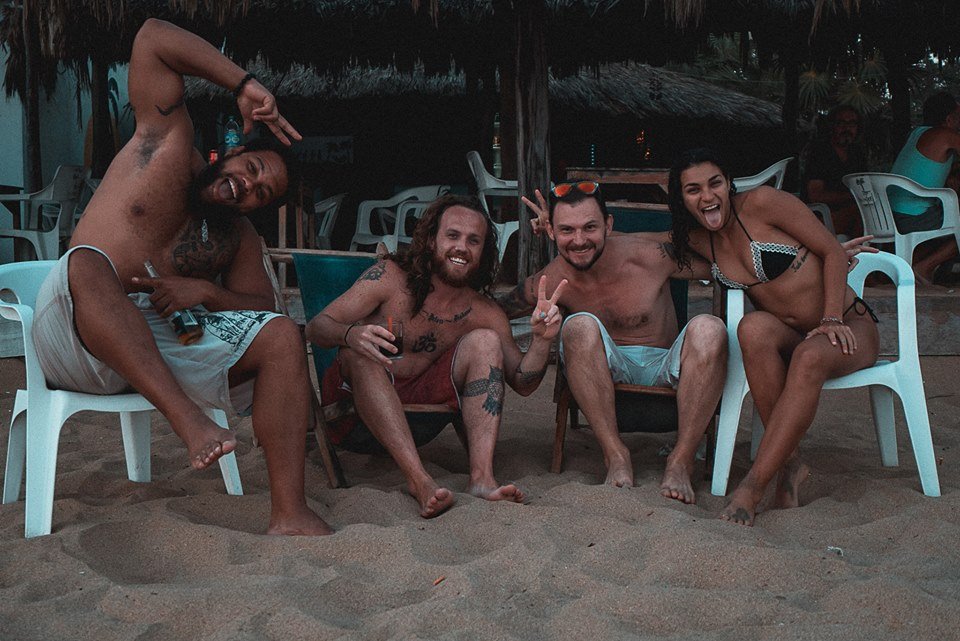 )