Mezcal for Beginners: 5 Introductory Bottles of Mexico's Other Spirit
DRINK | LISTS
Share
Tweet
Email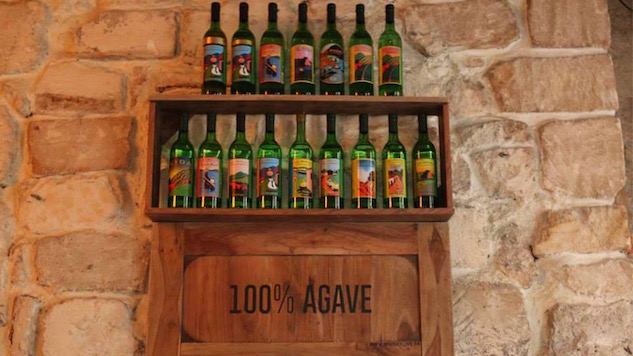 It's not hard to spend $100 or more on a bottle of mezcal. Like tequila, the spirit is distilled from the agave plant and usually produced in small villages around Mexico. Oaxaca state is the epicenter of the mezcal world, but it's not the only place making the smoky, earthy, complex liquor.
The sheer number of brands and varieties to choose from, not to mention the high price ceiling in the U.S., can make buying mezcal a challenge. The following five brands are relatively easy to find in U.S. stores and have prices and flavor profiles that are friendly to both mezcal greenhorns and more seasoned students of the spirit.
Del Maguey Vida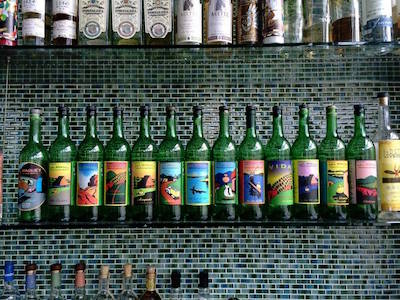 Del Maguey's tall green bottles are easily recognizable on liquor store shelves. The brand carries a variety of single village mezcals that run the range of agaves. Del Maguey Vida sells for around $ 40 and is a good entry-level bottle. It's made with espadin agave and has subtle smoke and fruit flavors ideal for enjoying straight or as a base for cocktails. Prices go up from there. Expect to pay around $70 for the more-intense and earthy Chichicapa mezcal and more than $100 for the Tobala agave varietal.
---
El Silencio Espadin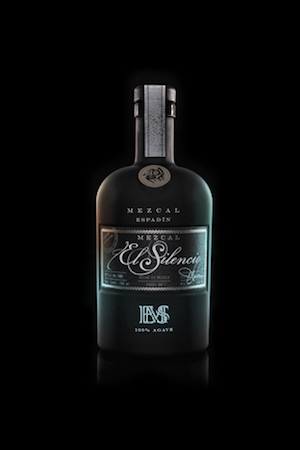 El Silencio produces two types of mezcal ideal for mixing or sipping. The Espadin variety comes in a black bottle and retails for around $40. It's got enough smoke to make an impact in cocktails but the overall character isn't overpowering. The harder-to-find (and more expensive) Joven is a sipping mezcal made from a blend of three agaves – espadin, mexicano and tobasiche.
---
Mezcales de Leyenda, Oaxaca Espadin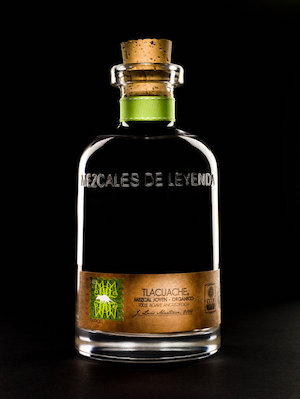 Mezcales de Leyenda is another brand that sources its product from artisans across Mexico. The brand sells three main varieties: Espadin mezcal from Oaxaca state, cupreata mezcal from Guerrero state and wild duranguensis agave from Durango. The green-accented Oaxacan bottle is the most straightforward and has mezcal's signature earthy, smoky and citrusy body. Those new to mezcal might find it a little pricey at around $50, but the quality and taste is excellent.
---
Wahaka Mezcal Joven Espadin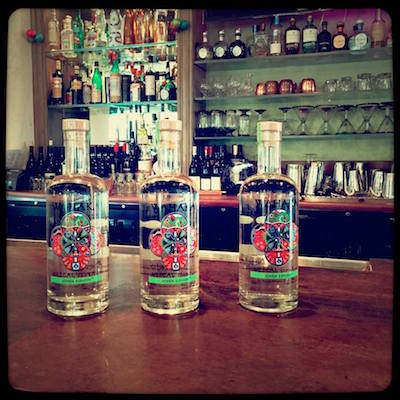 As the name cleverly suggests, Wahaka mezcal is made in Oaxaca state. It's available in a handful of U.S. markets, including California, New York, New Jersey, Texas, Washington, D.C. and others. The unaged Espadin is the most entry-level variety, with snappy citrus notes and just enough smoke and sweetness to give it the complexity that mezcal is known for. And the price hovers around $40.
---
Fidencio Clasico Mezcal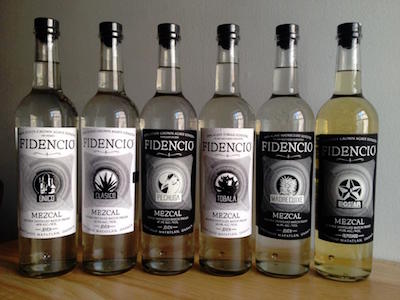 Fidencio's "clasico" mezcal is another option made with 100 percent agave. At 88 proof, this joven mezcal packs a bit more of a punch than the others on the list. Still, the smokiness is restrained, making it easy entry into the "sport" of mezcal. The price isn't prohibitive – it retails for in the mid-$30 range and is best suited for using as the base of a cocktail, or look to it for a less-intense sipping mezcal.