Zipolite and Mazunte: Budget Beaches
Whereas Mazunte has been awarded Pueblo Magico status, nearby Zipolite still has naked tourists running around the beach. Let's explore where you ...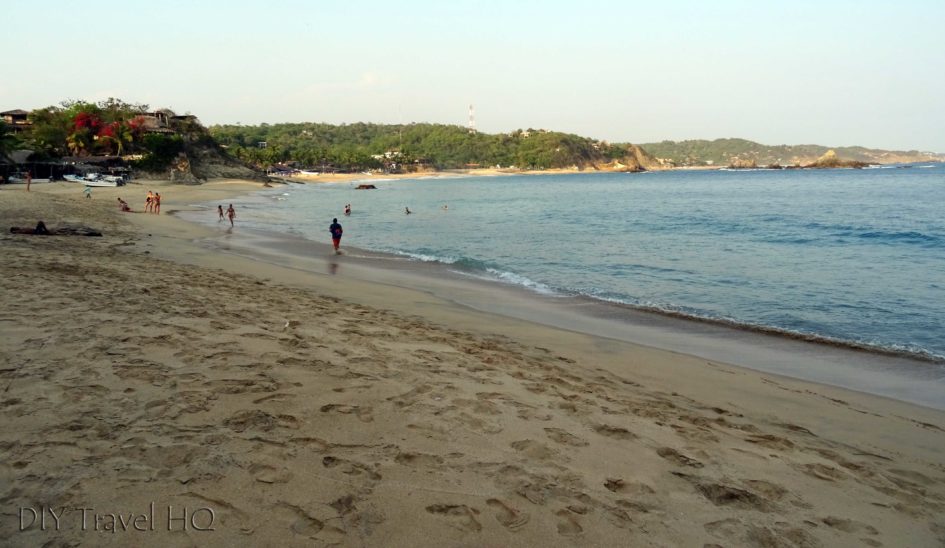 Whereas Mazunte has been awarded Pueblo Magico status, nearby Zipolite still has naked tourists running around the beach. Let's explore both villages to help you decide where to stay upon your visit.
Most Mexican beach resort towns come with a price as they cater to a certain demographic. However, Zipolite has defied the urges to gentrify over the years. They left that up to Mazunte to do.
Zipolite
Despite Zipolite being the original destination for this stretch of coast, Mazunte is currently the trendy choice. However, that does not mean that Zipolite has faded from existence. It still caters to budget backpackers and alternative lifestyles. With years perfecting their market, Zipolite has a wide range of accommodation, restaurants, bars, and stores.
It is possible to find no thrill fan dorms for 50 pesos, or upgrade to a private room for as little as 120 pesos. Obviously, you can always add luxuries such as air conditioning for more comfort. For budget accommodation, think twice about adding the ensuite as the rooms may become saunas instead. Some of the best room views originate from hammocks on simple bungalows facing the ocean. It feels like a bit more Southeast Asia than Mexico.
The main street in Zipolite is filled with tiny grocers for small meals and snacks. Although you can find the ubiquitous taco and torta, the keywords to look for at restaurants are Menu del Dia or Comida Corrida. The one we found was 40 pesos, and included a huge jug of "juice" to rehydrate from the draining sun. Depending on the establishment, you get some combination of soup, entree with rice and tortillas, dessert, and drink. These are common throughout Mexico, but can be especially good value when local staples are overpriced.
Zipolite's beach is about a mile long, and wide throughout. We visited during a slow period, but it could easily handle the masses during Semana Santa. The downside is that the waves usually keep you safe on land. There are only a few sections of beach with a gentle gradient that allows frolicking in the warm water.
You can grab a drink at a bar to utilize their lounges, but it is also possible to grabshade under the awnings of closed bars during the day.
Mazunte
Mazunte is a lot smaller than Zipolite, but the majority of people on camionetas were disembarking here. There is still a plethora of accommodation, buteverything is priced a lot higher than Zipolite. The east end of Mazunte virtually joins with San Agustinillo, an upmarket street filled with restaurants. Items at bodegas tend to be 2 pesos more compared to the supermarket in Pochutla. Since the camioneta costs 10 pesos each way, it may actually still be cheaper to travel for larger shopping trips.
The two beaches in Mazunte are Playa Mazunte, and Playa Mermejita. These are a bit more scenic with rock formations just offshore.
Waves tend to be smaller than Playa Zipolite, and are smallest next to Punta Cometa.
The rocky headland also provides much needed protection from the sun in the afternoon, and then offers the best viewpoint for sunset in the area.
There is also free Wi-Fi (donation requested) at the library in the center of town.
Zipolite and Mazunte Transportation
The most popular destinations to/from Zipolite and Mazunte are
Puerto Escondido
(35 pesos, 70 minutes, minibus from OXXO),
Oaxaca
(150 pesos from ADO station),
Tuxtla
, and
San Cristobal
. It is possible to get up to
55% off on bus tickets by buying online at ADO's website 24 hours in advance
. The catch is that you need a
Mexican bank card
so ask around if anyone can help you.
Camionetas serve the local area from Pochutla to Puerto Angel. I'm not sure if the drivers try to gauge tourists a few pesos each ride, or there really is no set fare per distance. Regardless, try handing over the following amounts upon arrival and walking away. If the amount is not enough they will surely let you know, but these were told to us by our Couchsurfing host and worked.
Mazunte to Pochutla: 10 pesos
Mazunte to OXXO (main road): 7 pesos
Mazunte to Zipolite: 5 pesos, bus the driver asked us for 6 pesos
***The Final Word – We were Couchsurfing in Mezunte, but would have preferred to stay in Zipolite otherwise. Try both if you are not sure!***
Which beach do think you will choose?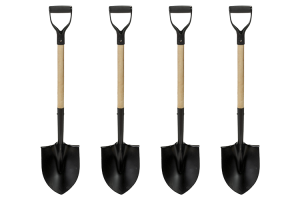 Easy DIY travel outside city centres using public transport
Visited in April 2016