A Brief History of People Getting Stuck in Chimneys and Dying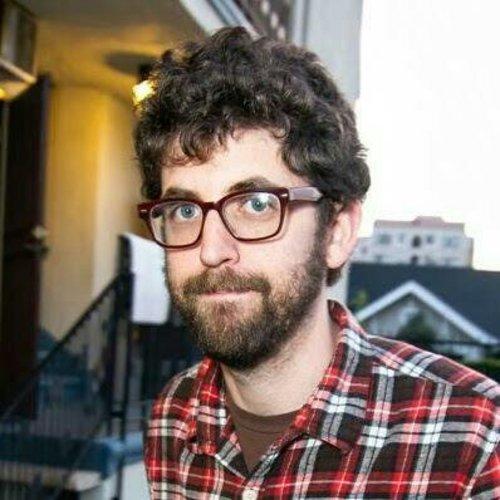 In a rarity for these kinds of stories, there weren't any Santa Claus jokes in most of the news coverage. It's morbid, but it's only natural to think of one of the most famous cultural figures in the world when a story like this comes along.
According to Mayhew, "among these hapless lads were indeed many deaths from accidents, cruelty, privation, and exhaustion, but it does not appear that the number was ever ascertained."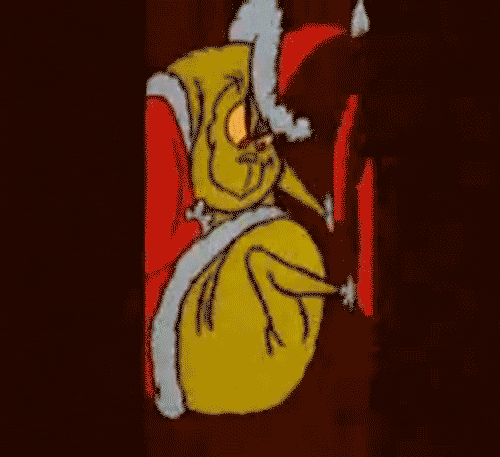 1834 magazine
via Google Books
But people still get stuck, and they still die.